Webinar
The Missing Link: Why Is Your Digital Analytics Failing?
December 08, 2022 03:00 PM Europe/Copenhagen
Companies have long understood that data is an essential differentiator for creating meaningful and long-lasting customer relationships. Yet, many are struggling with exploding cost, rapidly growing headcount, long and tedious processes, and frustrated stakeholders.
But what is going wrong? How can you turn this around and prevent it from happening again?
In this webinar, digital analytics champions Frederik Werner and Kasper Rasmussen will give you the full success plan, from strategy to implementation, to turn your digital analytics from cost to profit driver.
You'll learn how to:
get more with less by simplifying your analytics implementation and metrics
make data more accessible and bridge silos between stakeholders across all levels of the organization
get more buy-in for analytics by proving its impact with measurable results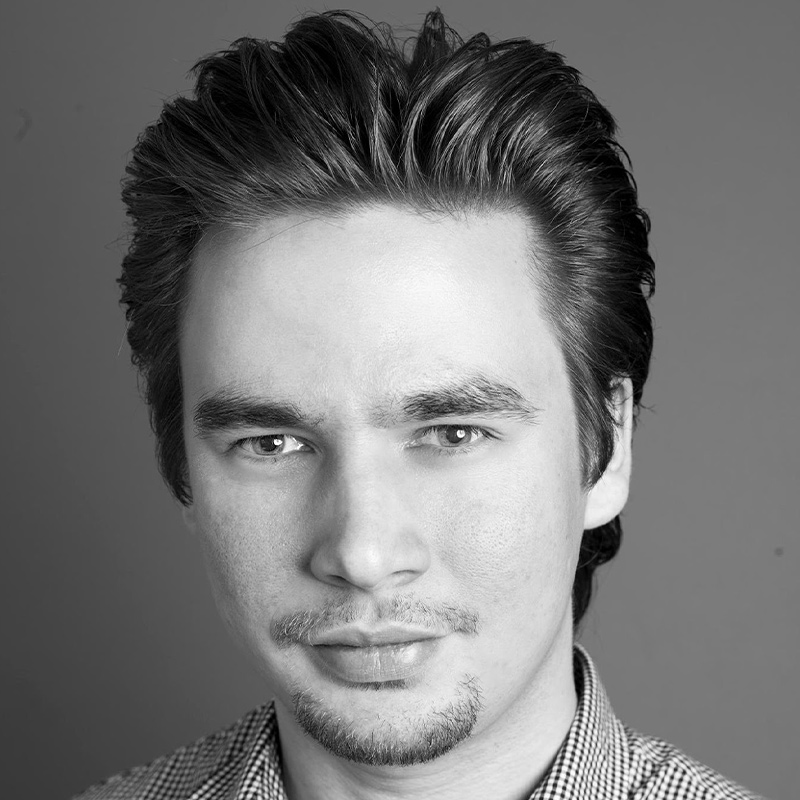 Frederik Werner
Senior Specialist Digital Analytics, DHL
Frederik works as Practice Lead Analytics for DHL, Germany. As a highly decorated industry expert, he has successfully implemented digital analytics systems and strategies in companies of all shapes and sizes, regularly sharing his experiences at many events and conferences, as well as on the award-nominated blog Full Stack Analyst.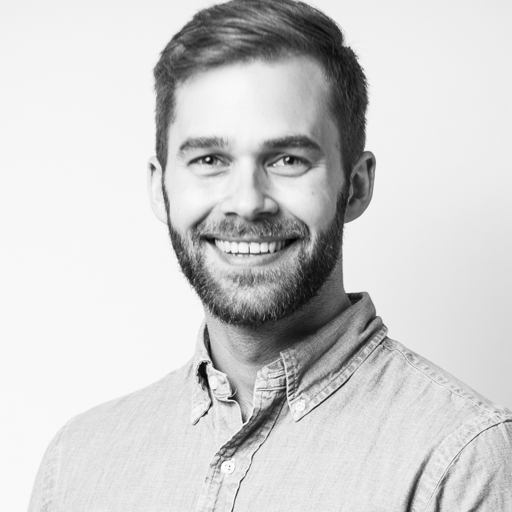 Kasper Rasmussen
Campaign Data Specialist & Co-Founder, Accutics
Kasper specializes in campaign data governance. He has assisted +70 global companies (e.g., Novo Nordisk and Unilever) with establishing campaign taxonomy and naming convention standards for better data quality. This has given him unique insights into bridging the gap between marketing, data analysis, and the business.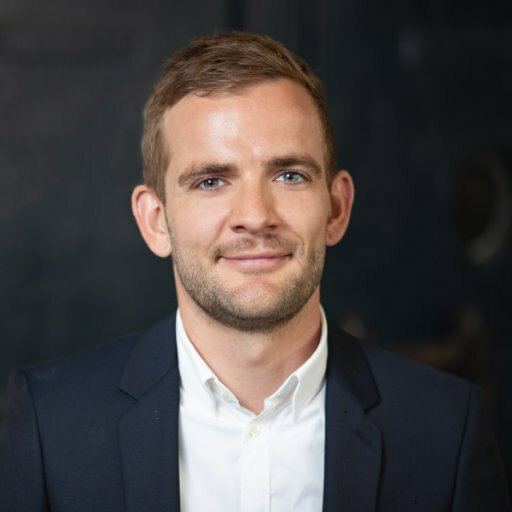 Kristian Simonsen
Head of Sales, Accutics
Kristian has experience from successful startups like Trustpilot, Falcon.io, and Templafy. Kristian was part of building the sales teams and the processes leading to extreme growth. Kristian now heads the sales team at Accutics.