Webinar
How to Turn Data Insights Into Action
On-demand
99,8% of companies are collecting data, but only 5% of them are generating significant business value from their data investments.
Join Brent Dykes - analytics evangelist and author of Effective Data Storytelling, Kasper Rasmussen, and Kristian Simonsen to learn how to better collect, activate, and communicate marketing data that informs business decisions and paves the path to long-term success.
Agenda:
• Data Collection & Preparation: how to increase task efficiency and build a solid data foundation
• Data Activation & Reporting: how to better interact with your marketing data and generate insights faster
• Data Storytelling: how to conquer the last mile of the analytics marathon and turn insights into action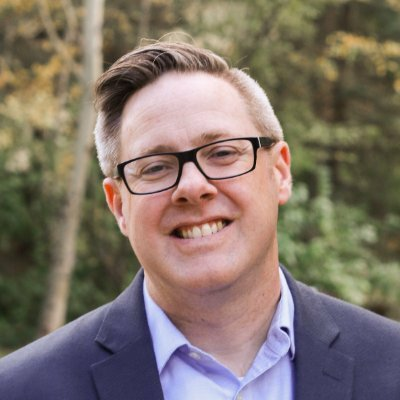 Brent Dykes
Founder & Chief Data Storyteller, AnalyticsHero
Analytics evangelist, consultant, speaker, Forbes contributor, and author of the Effective Data Storytelling book. He has worked in enterprise analytics for the past 16 years with cutting-edge analytics vendors and Global 2000 companies, including Nike, Amazon, Microsoft, Sony, Comcast.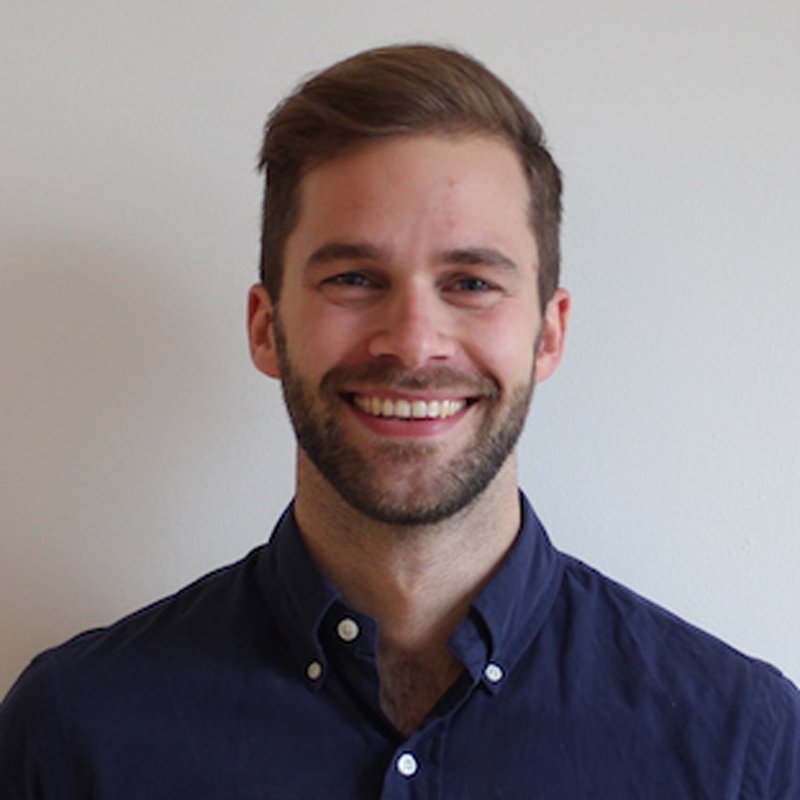 Kasper Rasmussen
CEO & Co-founder, Accutics
Kasper specializes in campaign data governance. He previously worked with web analytics as a consultant at eCapacity for brands such as Lego and Novo Nordisk. He later worked as Head of Business Reporting at KAYAK/Momondo, which has given him a unique understanding of how to bridge the gap between Marketing, Data Analysis, and the business.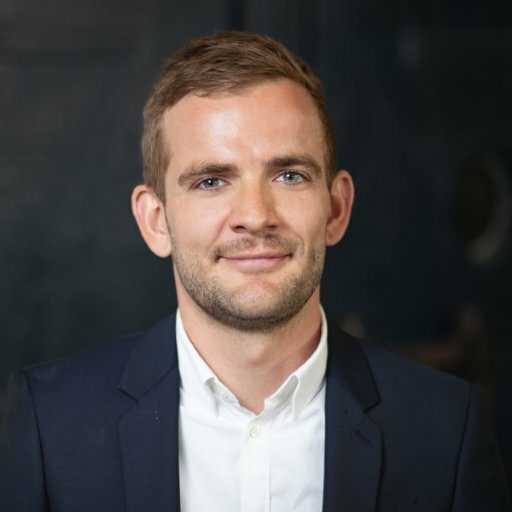 Kristian Simonsen
Head of Sales, Accutics
Kristian has experience from successful startups like Trustpilot, Falcon.io, and Templafy. Kristian was part of building the sales teams and the processes leading to extreme growth. Kristian now heads the sales team at Accutics. In this webinar, he will serve as a facilitator.