Webinar
How to Prepare Your Data Collection Architecture for GA4
September 29, 2022 03:00 PM Europe/Copenhagen
One thing the recession has taught us is that it's hard to compensate for the lack of marketing data quality with money.
This is why the migration to a new analytics platform like Google Analytics 4 provides a great opportunity: pressing the reset button and setting up a reliable marketing data foundation that secures your analytics investments and supports your growth.
Join web analytics evangelist Steen Rasmussen and Accutics' Jimmy Felstead to learn how to:
Define and prepare the data collection infrastructure for your GA4 migration
Tap into the true potential of GA4 by activating its new tracking features
Identify and avoid potential data quality issues that can affect your future GA4 reports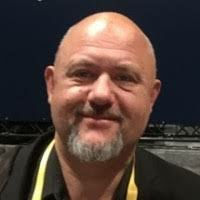 Steen Rasmussen
Director & Board Member, IIH Nordic
Steen Rasmussen is a recognized web analytics evangelist and international speaker acknowledged for his deep understanding of digital analytics, Google Analytics, and digital persuasion.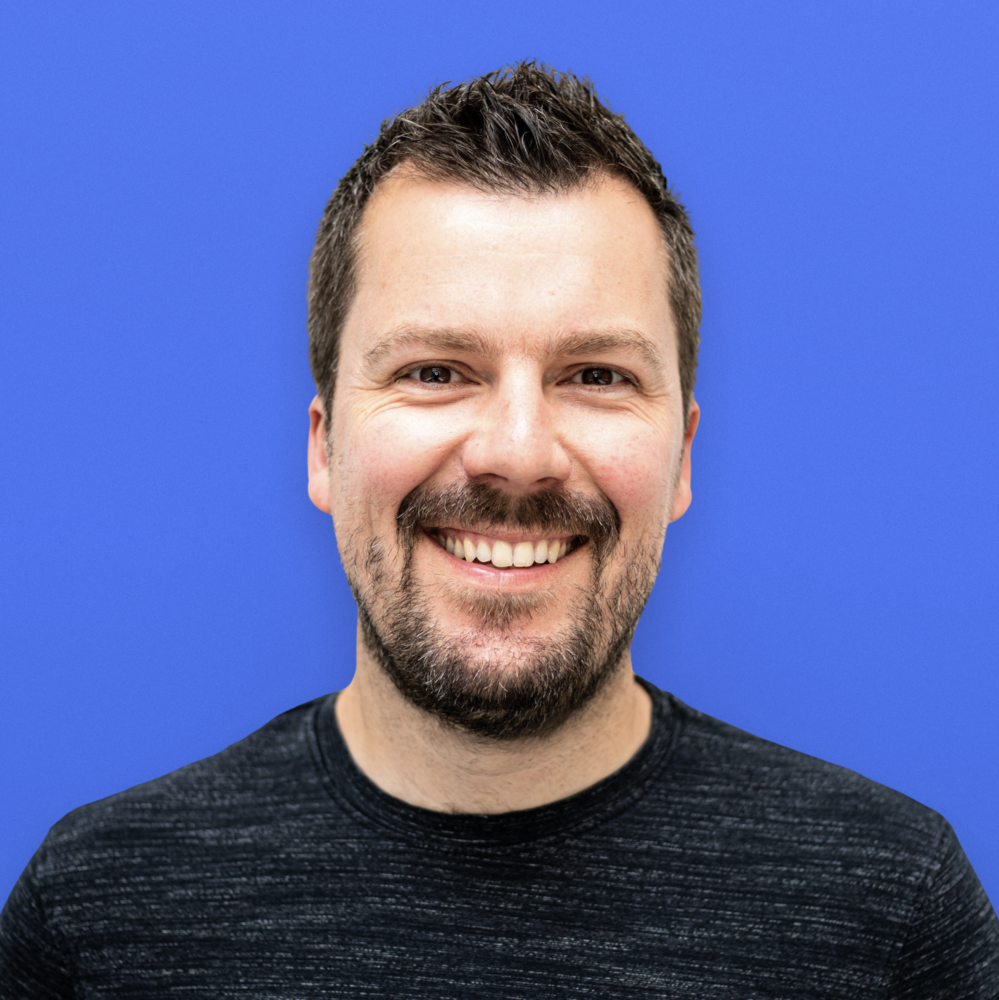 Jimmy Felstead
Solution Architect, Accutics
Jimmy is an Adobe Certified Professional and Solution Architect at Accutics. He has extensive experience in digital analytics, advertising, Adobe Experience Cloud, as well as a solid understanding of complex data systems and processes.