Webinar
How to Build an Enterprise-Level Campaign Taxonomy
On-demand
Only 3% of organizations' data meets basic quality standards*, according to Harvard Business Review. Now more than ever, digital marketing success hinges on the ability to capture marketing data consistently to enable business insights and campaign optimization.
Join data governance experts Jimmy Felstead, Station10 and Kasper Rasmussen, Accutics as they take a deep dive into building and aligning an enterprise-grade taxonomy for campaign data.
In this webinar, you will learn about:
Planning your taxonomy: how to define your goals and create your campaign tracking taxonomy from the ground up
Scoping and implementation: what should be included in the taxonomy, with real-life use cases
Reporting and optimization: how to scale and optimize your taxonomy to meet your organization's evolving needs
* Harvard Business Review - Assessing Quality, A Managerial Call to Action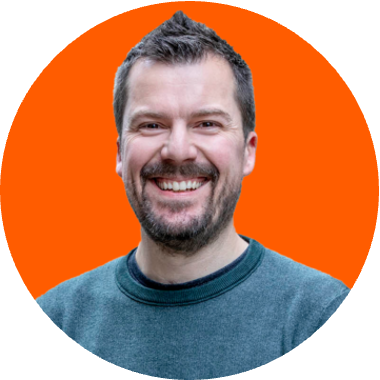 Jimmy Felstead
Lead Consultant, Station10
Jimmy is an Adobe Certified Professional and Lead Consultant at Station10, a UK-based agency specializing in driving strategic growth through the use of data. He has extensive experience in digital analytics, Adobe Experience Platform, Audience Manager, as well as a solid understanding of complex data systems and processes.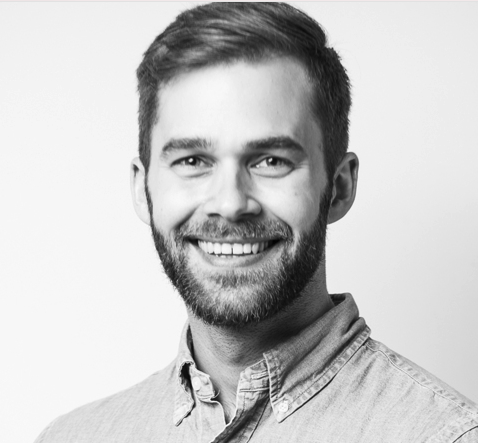 Kasper Rasmussen
CEO & Co-founder, Accutics
Kasper specializes in campaign data governance. He previously worked as web analytics consultant at eCapacity for brands like Lego and Novo Nordisk, as well as Head of Business Reporting at KAYAK/Momondo. This has given him unique insights into how to bridge the gap between marketing, data analysis, and the business.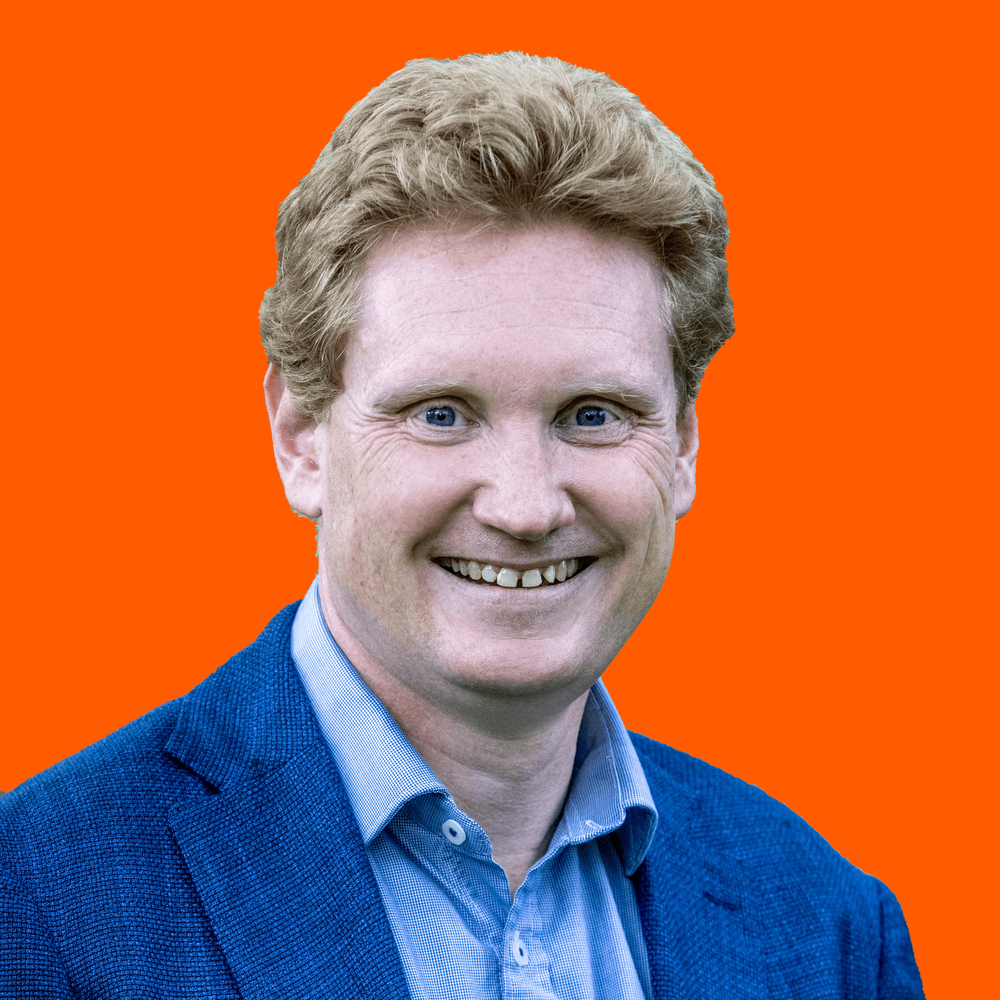 David Ellis
Founder & Managing Director, Station10
As the founder and manager of Station10, David provides strategic advice for clients, partners, and colleagues, and helps guide the business and clients towards success. He has 25 years of experience in proving the value of multichannel analytics. Before starting Station10, he worked for over 14 years at multiple agencies including Syzygy and Conchango.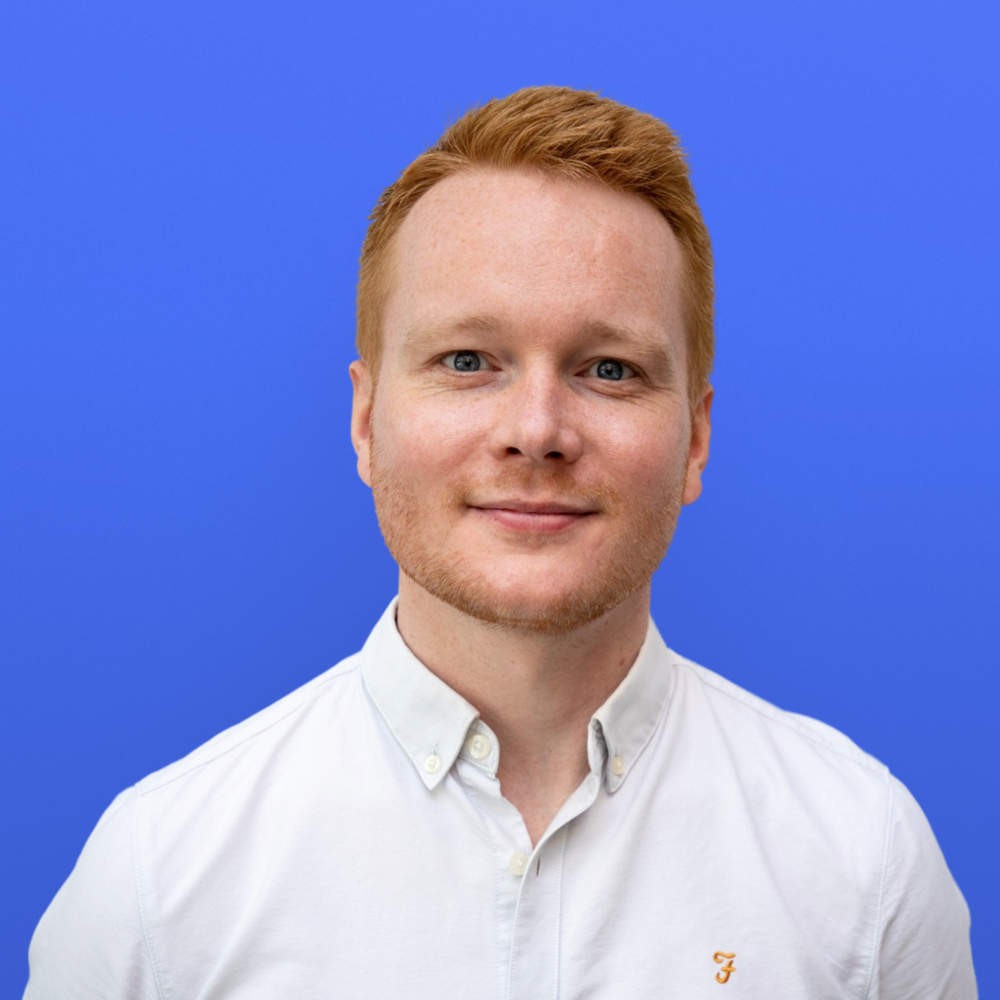 Lars Aaes
Head of Digital Marketing, Accutics
Lars is a digital marketing specialist that advises customers on digital platforms and the newest trends on social media. He is the Head of Digital Marketing at Accutics and the publisher of a social media newsletter in Denmark.