Webinar
Adobe Summit 2023: Data Analytics Sessions You Don't Want to Miss
March 02, 2023 09:00 AM PST8PDT
With over 200 in-person sessions and hands-on labs across 11 tracks, the Adobe Summit conference can be challenging to navigate. Nobody can realistically make it to absolutely everything they want, so we have teamed up with an experienced panel to walk you through what to look for at Summit 2023.
Frederik Werner, Adobe champion and digital analyst expert, and Jerry Helou, VP MarTech Strategies at Softcrylic join Accutics' Casper Noreen Frid to give you the rundown for the data analytics sessions you don't want to miss.
Join this panel discussion to:
Cut through the noise and get an overview of the sessions worth paying attention to
Get the experts' take on what Adobe Summit has in stock in terms of data analytics and beyond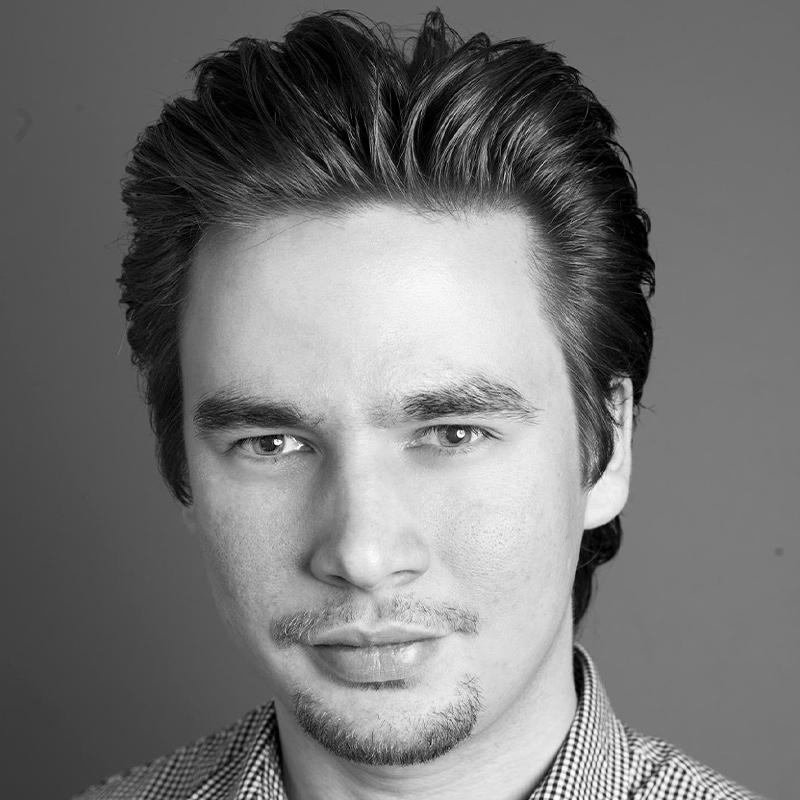 Frederik Werner
Senior Specialist Digital Analytics, DHL
Frederik works as Practice Lead Analytics for DHL, Germany. As a highly decorated industry expert, he has successfully implemented digital analytics systems and strategies in companies of all shapes and sizes, regularly sharing his experiences at many events and conferences, as well as on the award-nominated blog Full Stack Analyst.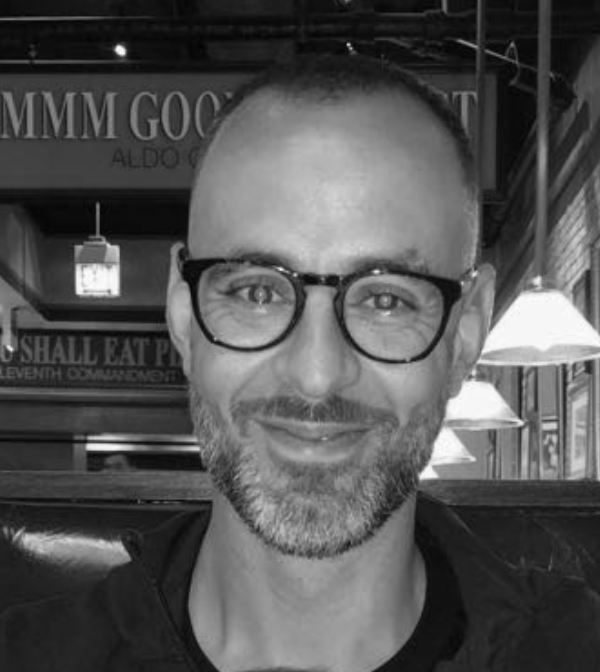 Jerry Helou
VP MarTech Strategies, Softcrylic
Jerry co-leads the Solution Architecture Group (SAG) at Softcrylic to help clients in navigating the Marketing Technology Landscape. From setting the right strategy, conducting the right RFPs, investing in the right tools or building the right skills, Jerry and his team help assist clients through their entire MarTech journey.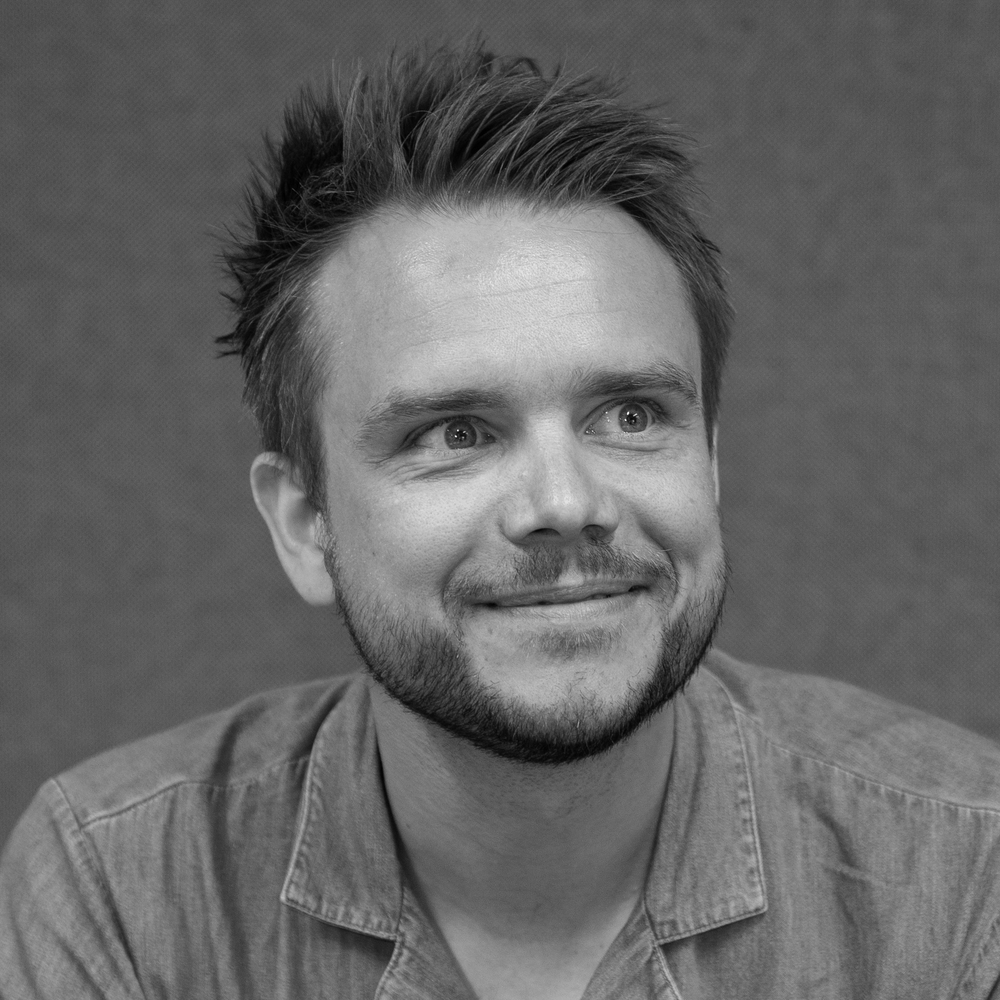 Casper Noreen Frid
Head of Global Enterprise Sales
Casper is a Copenhagen-based digital strategist, and Global Enterprise Sales Manager at Accutics. He is responsible for moving global enterprises into a mindset that correlates the trends and the possibilities of today.