Webinar
Adobe Summit 2022 Wrap-Up: Key Analytics Takeaways & Trends
On-demand
+200 sessions on customer journey analytics, data management, marketing optimization, as well as training workshops and industry expert talks from Eric Matisoff, Jennifer Kunz, Mo Gawdat are on the menu of this year's jam-packed Adobe Summit digital experience conference. That's a lot to take in.
Don't worry - we've got you covered:
Frederik Werner, Adobe Summit speaker, Adobe Analytics Champion and Digital Analytics Specialist at DHL, and Accutics' Kasper Rasmussen share and discuss their conference learnings to ease your FOMO.
Join this 45-min fireside session to get their highlights on customer journeys, marketing analytics, campaign tracking management and take a look into the future of data governance.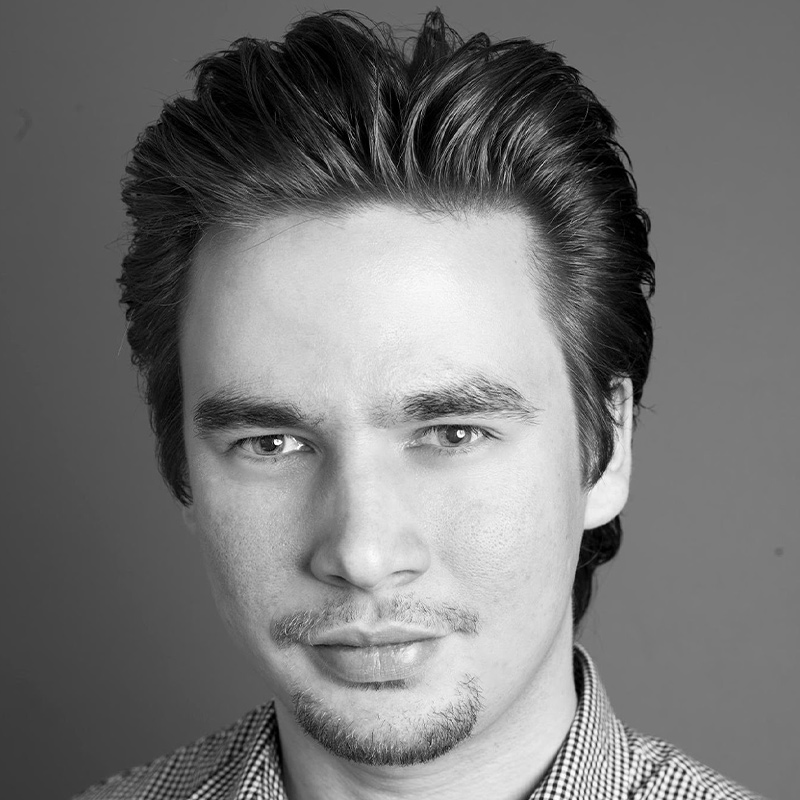 Frederik Werner
Senior Specialist Digital Analytics, DHL
Frederik works as Senior Specialist Digital Analytics for DHL Germany. He is a speaker at Adobe Summit 2022, 2021 Adobe Analytics champion, known best for his award-nominated blog fullstackanalyst.io where he shares digital analytics best practices with a focus on Adobe Analytics and the Adobe Experience Cloud.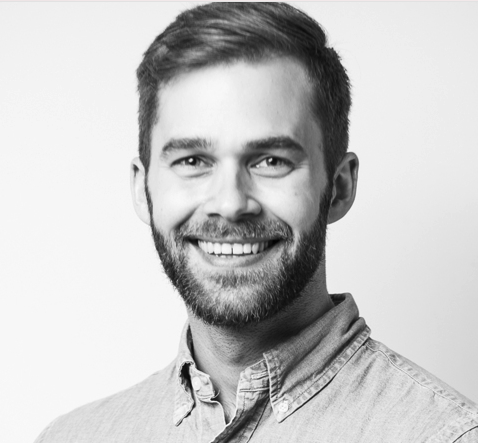 Kasper Rasmussen
CEO & Co-founder, Accutics
Kasper specializes in campaign data governance. He previously worked as web analytics consultant at eCapacity for brands like Lego and Novo Nordisk, as well as Head of Business Reporting at KAYAK/Momondo. This has given him unique insights into how to bridge the gap between marketing, data analysis, and the business.