Webinar
Adobe Analytics Unlocked: Key Capabilities from Adobe Experts
March 30, 2023 06:00 PM Europe/Copenhagen
Are you a digital analyst looking to take your analytics skills to the next level and unlock the full potential of Adobe Analytics? Do you want to create more business value and reduce analytics complexity?
Be among the first to learn about the latest analytics capabilities and takeaways from Adobe Summit 2023 in Vegas, straight from the experts.
In this exclusive webinar, Amanda Diamante, Senior Product Manager for Adobe Analytics at Adobe, joins Adobe champions Frederik Werner and Jimmy Felstead to share how to drive more value with Adobe Analytics.
By attending this webinar, you will:
Learn how to leverage Adobe Analytics data to improve marketing performance and ROI
Gain a deeper understanding of strategies for using Adobe Analytics to get insights into customer behavior
Connect with fellow digital analysts and learn from their experiences and perspectives
Be among the first to uncover the latest analytics trends and innovations from Adobe Summit 2023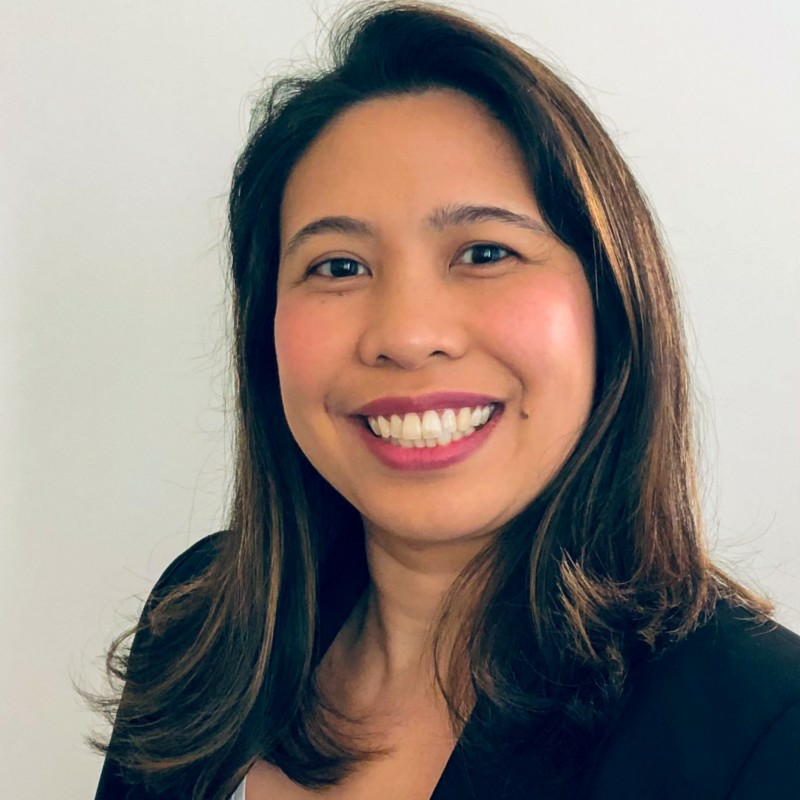 Amanda Diamante
Senior Product Manager, Adobe Analytics, Adobe
Amanda Diamante is a Product Manager for Adobe Analytics focused on Analysis workspace micro services, Reporting API's and Reporting Performance for Adobe Analytics and Customer Journey Analytics. She also has over 10 years experience in Digital Marketing and Advertising and is passionate about giving customers access to meaningful data that produces actionable insights. Originally from Sydney Australia is now living in San Francisco with her husband and two sons.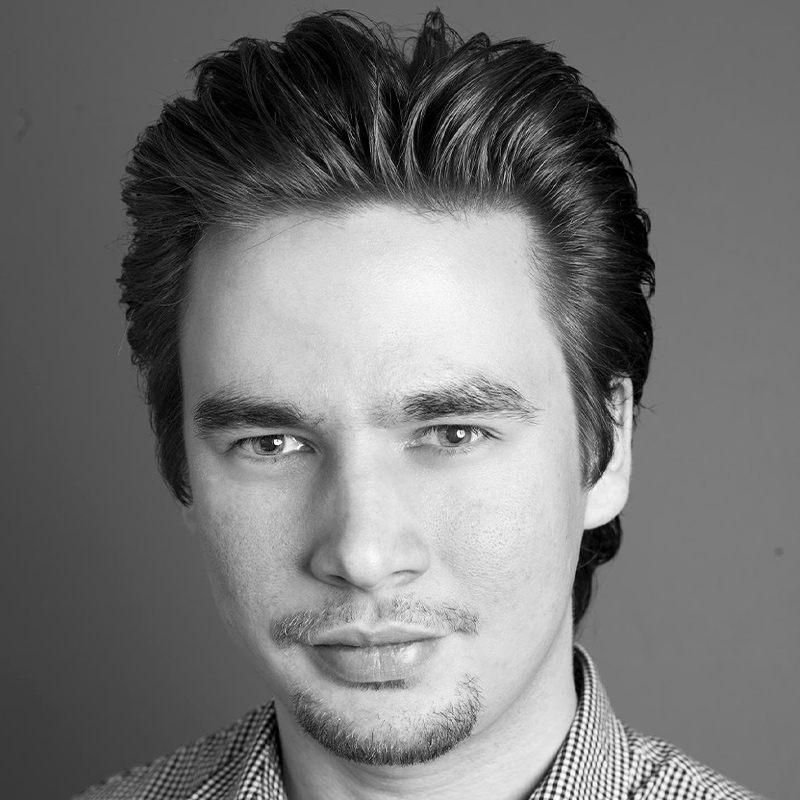 Frederik Werner
Solution Architect, Accutics
As a highly decorated industry expert, Frederik has successfully implemented digital analytics systems and strategies in companies of all shapes and sizes, regularly sharing his experiences at many events and conferences, as well as on the award-nominated blog Full Stack Analyst. He is a Solution Architect at Accutics and former Practice Lead Analytics for DHL, Germany.

Jimmy Felstead
Solution Architect, Accutics
Jimmy helps you get the most from your data governance projects in his role at Accutics. With a background in programmatic & analytics, Jimmy joined Accutics from Station 10 where he was the Lead Consultant in charge of Insights & Optimisation projects, and before that he spent over 8 years with Adobe. He is Adobe Certified and has extensive experience in digital analytics, advertising, Adobe Experience Cloud, as well as a solid understanding of complex data systems and processes.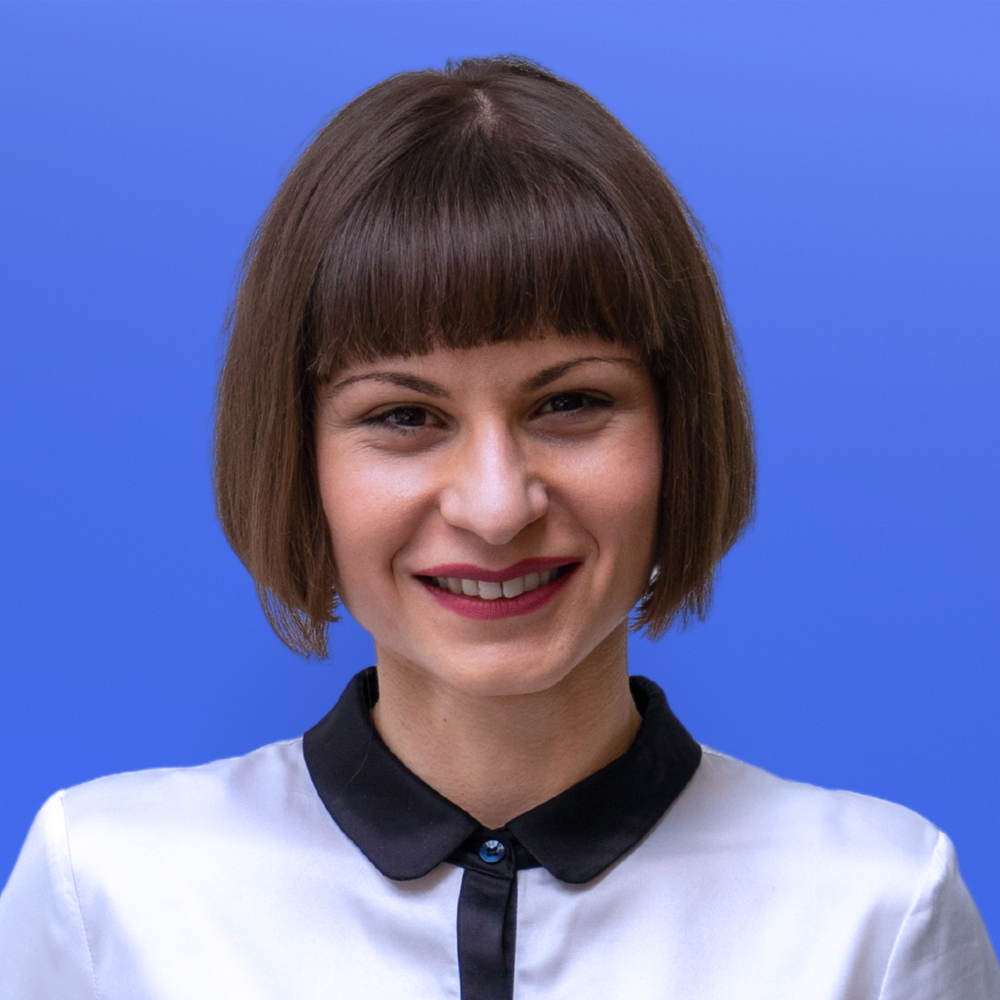 Diana Ellegaard-Daia
Head of Content Marketing, Accutics
Diana is the Head of Content Marketing at Accutics. She works closely with content marketing, closely aligned with analytics, CRO and account-based sales. She is the webinar host, moderating the discussion between the speakers.